Garden Center & Landscape Supply
Seasonal Services Garden Center & Landscape Supply takes great pride in serving the community. We offer the highest quality plants, topsoil, soil amendments, gardening supplies, decorative stone, mulch, landscaping materials, professional landscape services, and more. We are excited to share our passion for designing beautiful outdoor spaces with you!
Because First Impressions Make All the Difference
Seasonal Services Garden Center & Landscape Supply carries many quality gardening, decorating, and landscaping solutions to help beautify any property. As your one-stop landscape and garden supply shop, we offer solutions to improve utility, cultivate impact, and add color, texture, and visual interest. We take pride in sourcing the highest quality seasonal plants, garden
vegetable starters and herbs
,
trees
,
shrubbery
,
annual and perennial flowers
,
mulch, stone, sand
, and landscaping materials,
gardening supplies
, accessories, unique outdoor accents, and more. We invite you to stop in and browse our garden center selections. Shop our wide variety of plants and outdoor supplies in a relaxed, friendly atmosphere and choose your favorites!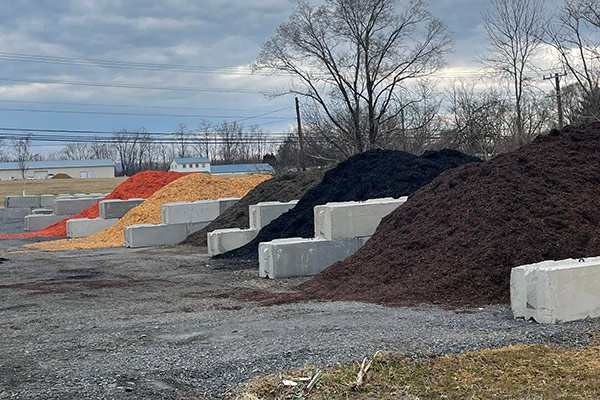 Outdoor Property Maintenance
Landscape & Hardscape Design and Installation
Seasonal Services – Garden Center & Landscape Supply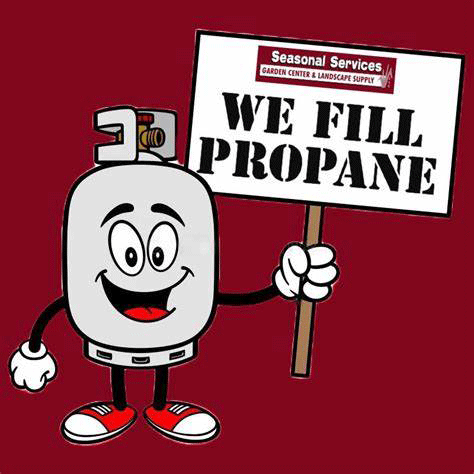 Delivery is available – call for details: (304) 229-2914